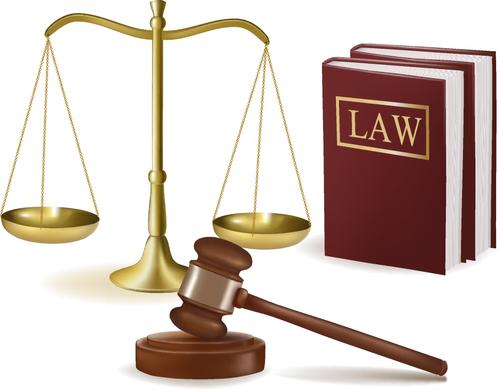 It's not like we need further examples of Republican perfidy and hypocrisy, but I've never let that stop me before.
The libertarian that I was strongly bought into the idea that we didn't need government regulation, because we had contracts and tort law. If someone did something bad, you'd sue them and the courts would uphold the right. Or if you had a contract with someone and they violated it, you'd sue them and the court would ensure that the contract was enforced.
And then we have the trail derailment in East Palestine, where Norfolk Southern will skate and no amount of lawsuits will meaningfully damage them in a way that would change future behavior.
And we have Twitter and Elon Musk — new darlings of the New Right — where Musk is refusing to honor any of Twitter's contracts. Not rent, not airline travel, not software bills, and certainly not to the employees that he fired in violation of their contracts. Those contracts aren't worth the paper that they're printed on or the billable time for the lawyers that wrote them.
We don't have regulation and we don't have contracts and we don't have tort law. The new Republican status-quo: let the rich go forth and screw everyone else!