Reading Idea: The Golem and the Jinni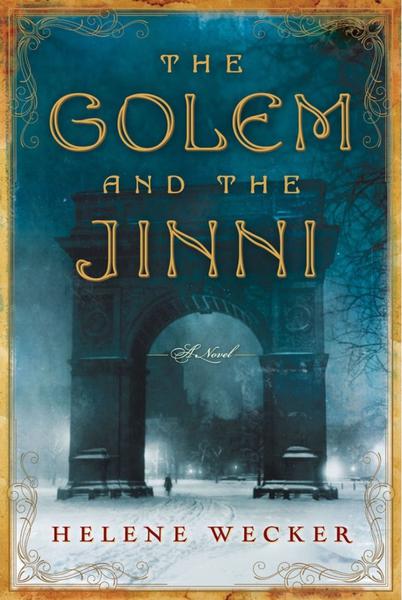 The Golem and the Jinni by Helene Wicker.
$9.78 on Kindle
I found this book recommendation in an unlikely place: a Tools and Toys roundup of Helpful Gear for Winter Weather.
Not everything on our list is necessarily for outdoor use. You may end up stuck inside your house due to severe snow, and on those occasions, you should have something great to read.

Helene Wecker's debut novel The Golem and the Jinni is a nice, meaty story that will hold your interest from start to finish and while away the long hours. It's about a female golem (Chava) who is marooned in the city after her Polish-immigrant master dies at sea, and a male jinni (Ahmed) who is accidentally released from an ancient copper kettle by a Syrian tinsmith, only to find himself mysteriously trapped in human form. Each of them struggles, in their own respective ways, to adapt to American society — just as human immigrants would.

The unique mixture of Jewish and Arab mythologies, along with American history, is quite compelling. We found it hard to put the book down after starting it.
Good enough for a spot on the list of reading ideas.