Reading Idea: The Fall of Heaven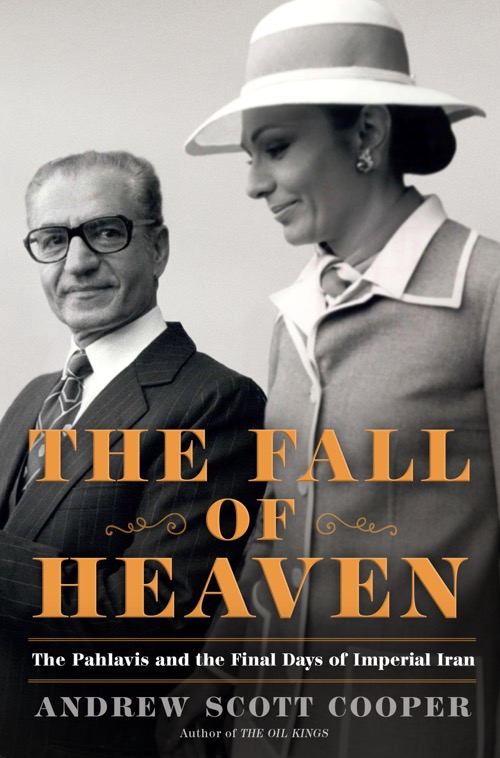 The Fall of Heaven
by Andrew Scott Cooper
$19.99 on Kindle
While expensive, this book comes with a strong endorsement from Tyler Cowen. I've been reading a lot about the 60's and 70's over the past couple of years. This would fit right into that pattern.
The Fall of Heaven - Marginal REVOLUTION
I loved this book, the author is Andrew Scott Cooper, and the subtitle is The Pahlavis and the Final Days of Imperial Iran.  It is the best book I know for understanding the Iranian revolution, and it is compulsively readable throughout.  Did you know for instance that the Ayatollahs were deeply disturbed by the presence of The Mary Tyler Moore Show and also Rhoda on Iranian TV?

…

I would describe this book as relatively sympathetic to the Shah, and also arguing that the oppressions and tortures of Savak are sometimes overstated.

This one makes my best non-fiction of the year list, and it will be in the top tier of that list.